High Quality Aggregate and Concrete Products
Marcellin Aggregate offers the highest quality aggregate, at competitive prices. We Manufacture and supply a large line of premium concrete products and ready mix cement.
Our Products
Aggregate
We supply standard and crushed aggregate, sand and fill materials.
Concrete Products
We offer a large line of precast cement products and architectural masonry.
Ready Mix Cement
High quality, high strength ready mix concrete using top quality ingredients.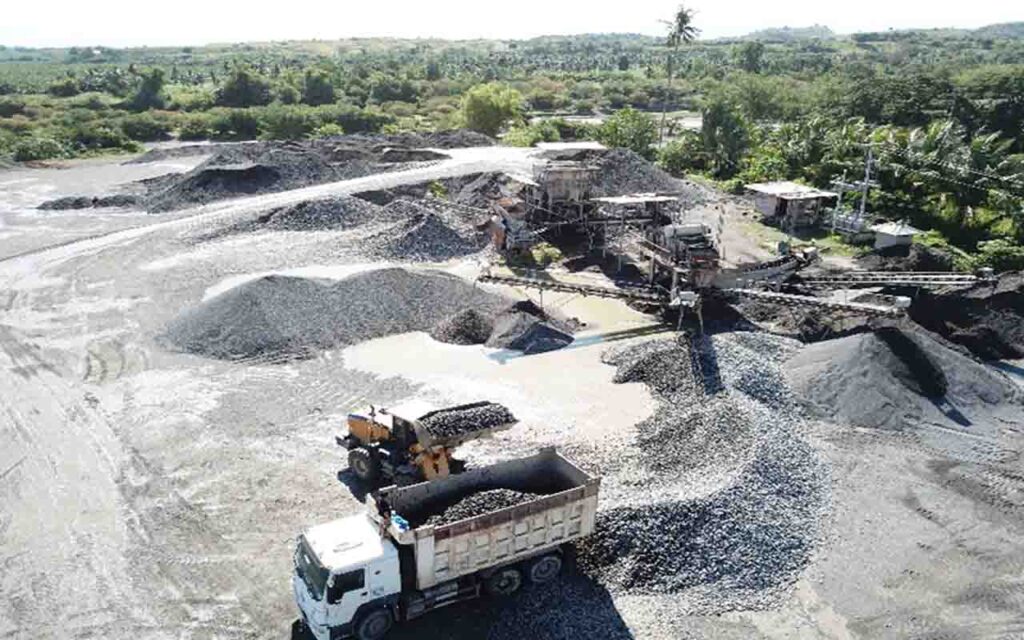 In-House Stone Crushing Plant
Marcellin Aggregate is a leading supplier of construction aggregates and fill materials. The company has its own quarry site and a Stone Crushing Plant for aggregate and fill materials. We can supply in either small or large quantities. From where we stand there is no order to big or to small.
We supply thousands of kilotons of both standard and crushed aggregates province wide for area construction. We pride ourselves in supplying the highest quality products at competitive prices.
★★★★★

I am thrilled to share my experience with Marcellin Aggregate, a top-notch construction aggregate and concrete product company. As a contractor, I have worked with many companies in the industry, but none have matched the level of quality and service provided by Marcellin Aggregate.

Jess Brown
★★★★★

From the initial consultation to the final product, Marcellin Aggregate displayed a high level of professionalism and attention to detail. They took the time to understand my project requirements and provided expert advice on the best products for the job. Their products are of the highest quality and consistently meet or exceed industry standards.

Shane Warne
★★★★★

What impressed me the most about Marcellin Aggregate was their commitment to customer satisfaction. They were always available to answer my questions and address any concerns I had throughout the entire project. Their team is knowledgeable, friendly, and genuinely cares about the success of their customers.

Sam Jones
Your Complete Construction Material Solution
Looking for a reliable supplier of aggregate and concrete products? Look no further than our company! We offer a wide variety of high-quality aggregates and concrete products to suit your every need, whether you're working on a commercial construction project or a DIY home improvement project. Our products are manufactured by us, ensuring that you get the best price and highest quality materials for your project.